ARTISAN
Exotic specialties & homestead staples, grown in collaboration with chefs.
FRESH
Cultivated in the heart of Columbus and delivered hours after harvest.
STEADY
Consistent quality regardless of season or the plant's native habitat.
ETHICAL
Less waste, less water use, no pesticides and vastly reduced supply chains.
Products
We are committed to quality in our plants.
From microgreens to flowers. Domestic fundamentals needed in every restaurant, to ethnic specialties which help international restaurants capture the taste of home. No matter what we grow, we obsess over every leaf and shoot.
This is what it means to be Artisan.
We master a grow, and then explore another. Mushrooms are next - look for them later this year!
Services
We believe in treating the restaurants who work with us as partners. Along with tasty and timely produce, you will receive continued support and quality-of-life features.
Here's what we can do:
PRICE LOCK - The technology allows for stable grow cycles - so you can expect stable prices. No more weekly fluctuations. We'll predict the grow and set prices in advance.
MENU PLANNING - We can help you decide which ingredients will work best with your specials.
INGREDIENT RESEARCH - Want something unique? Something spicy? Something...blue? Tell us! We'll source and grow unique plants to suit your vision.
Vertically Stacked
We are able to grow in a more confined space because we grow our plants above each other. Increasing the amount of food produced per square foot.
Growing Indoors
Eliminating the variables the outdoors brings we are able to produce food at a higher quality more consistently throughout the year. We don't need to stop for the Midwestern snow!
No Pesticides
Indoor growing in a hyper controlled environment eliminates the need for harmful pesticides. Meaning all food produced is ready to eat when harvesting comes.
90%+ Reduction in Water
Water is recycled though the system allowing the plants to take only what they need.
Mature Solutions
Hydroponics have been around for a long time. The technology has matured into a reliable foundation for an agricultural business, and a strong contender to conventional farming.
The hydroponic system is vertical. It saves space, and allows us to grow everything right in Columbus, so food doesn't have to spend weeks in transit.
It's indoors. Hypercontrolled - we regulate the season and habitat, so every plant can thrive year-round. It also means fewer pests, and zero pesticides!
And with the latest methods, we use 90% less water than conventional farming.
The Future
We're always adding to this suite of technologies with our own research.
Currently we're pursuing machine learning algorithms to improve yield and quantity, and developing proprietary environmental controls.
Who knows what the future holds. Maybe someday we'll be feeding astronauts on Mars. But for now, we're more than happy to serve gourmands in Grandview.
We are a hydroponic farm growing ethnic, exotic, artisanal ingredients from around the world, right here in Columbus, OH. We are proud to partner with local restaurants and distributors.
The Artisans: James Hu and Andrew Herczak
OSU graduates. Varsity athletes. Business & bio fanatics.
We founded Columbus Artisan Growers in 2019, straight out of college, driven by a mutual passion for food and technology.
We're a small team, but it doesn't feel that way.
The Columbus community is our real team. We're surrounded by chefs, engineers, students and foodies - the support of our fellow Buckeyes has been amazing, especially in this difficult period of pandemic.
This is why we established the company in our college town - we have fallen in love with the people and the camaraderie. We hope to be part of the comeback and to make the culinary scene better than ever!
The Farm
Our newly-renovated, FSMA-certified farm is located minutes away from Downtown Columbus.
10 min from Downtown Columbus
10 min from Grandview
20 min from Worthington
25 min from Dublin
From the heart of Columbus we are able to reach anywhere in Franklin County within 40min.
Our Clients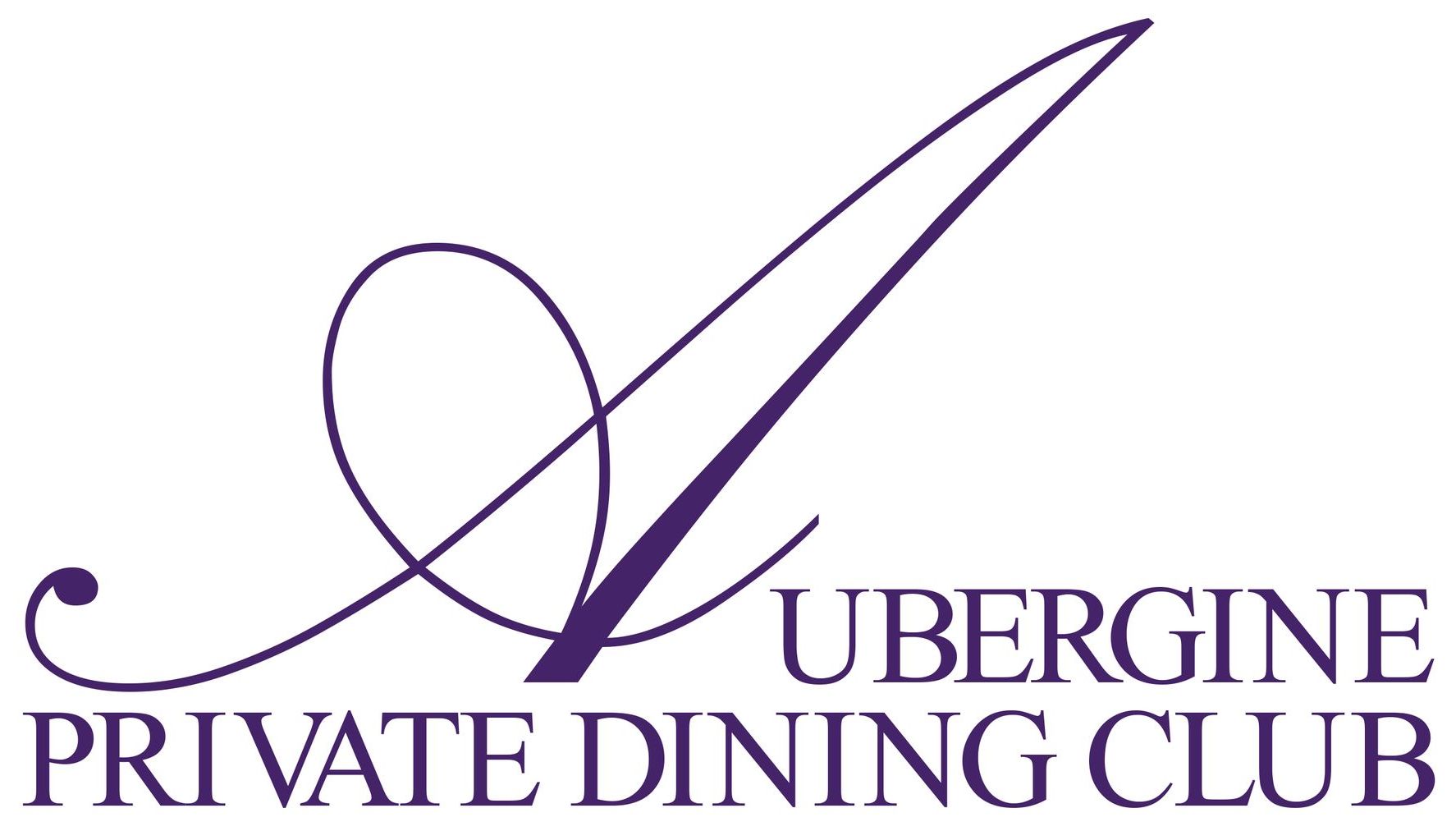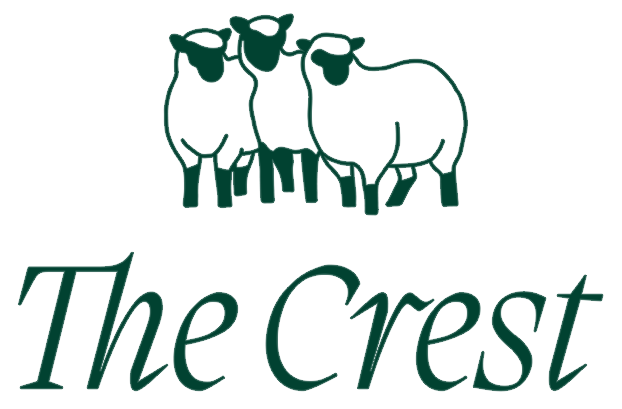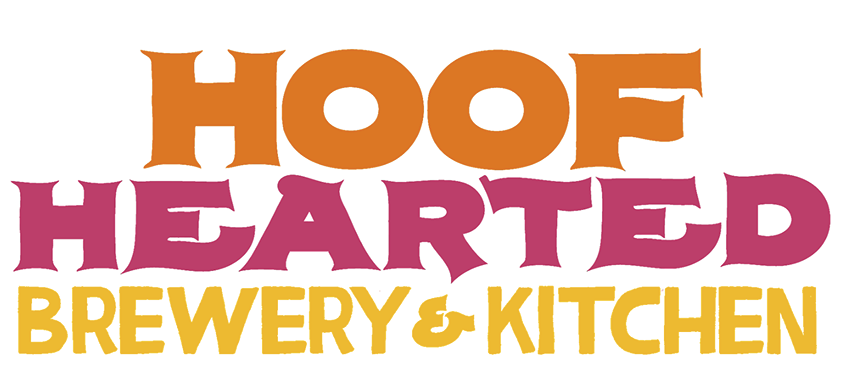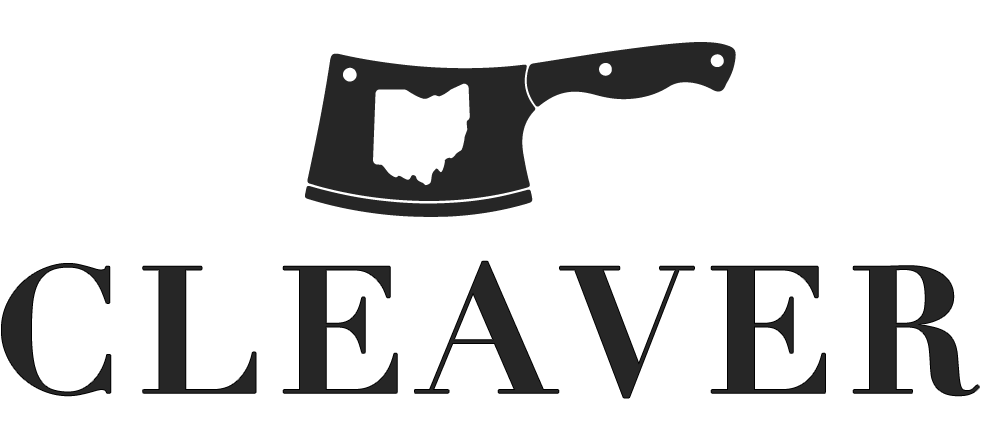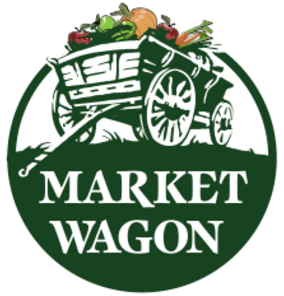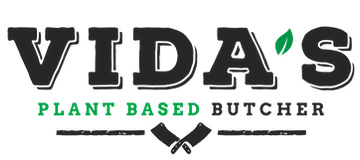 What our clients are saying:
Columbus Artisan Growers, LLC
876 N 20th St, Columbus, OH 43219
We are currently accepting restaurants and distributors.
For professional inquiries, please send us an email to:
info@cbusgrowers.com
Want to speak to a human?
Call 248-736-6088
Follow us on social media: